Some everyday words that most of us have probably been pronouncing incorrectly all this while. But it's time to correct & learn.
Justin Bieber's "Sorry" is an Awesome song no doubt, but when Armaan Malik sings it, the song becomes even more beautiful. Here's a video of […]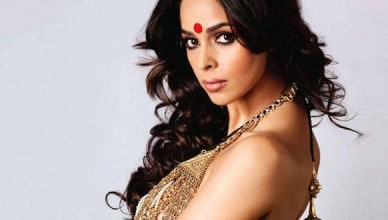 Look at press ppl n you will understand how popular our Mallika Ji. pic.twitter.com/lvLlx0PZsl — KRK (@kamaalrkhan) May 14, 2016 Featured Image […]
Semi finals in T20 are always an exciting stage in a cricketing contest aren't they? And, when it gets down to a World T20, the […]
Source: triviatribute.com "Acting deals with very delicate emotions. It is not putting up a mask. Each time an actor acts he does not hide; he […]
To be friendly is easy but to be weird and unwanted is an art. Everyone tells you how to be the best version of yourself […]
Can your current car shrink its size to fit a parking spot? Can your car "hook-on" to other similar cars to save 30% fuel? Can […]
How would you react if you saw the Real Terminator (Arnold Schwarzenegger) on the streets in your city? Look at how these people react.
This one single word 'Maa" (Mother) is so powerful. It has been used with a lot of love and affection in most Hindi films, sometimes […]